Majestic Sun & Miramar Beach Activities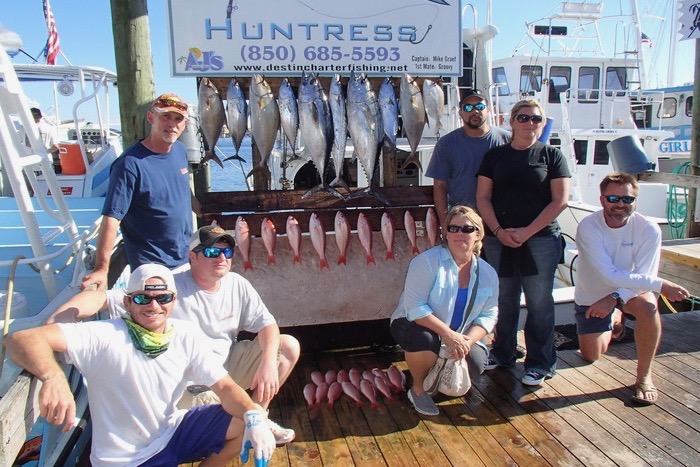 Fishing
Let's go catch some fish! The options are endless; freshwater, deep sea, wading along the beach, bay fishing and more. While vacationing at the Majestic Sun, you will have the opportunity to enjoy an amazing fishing experience.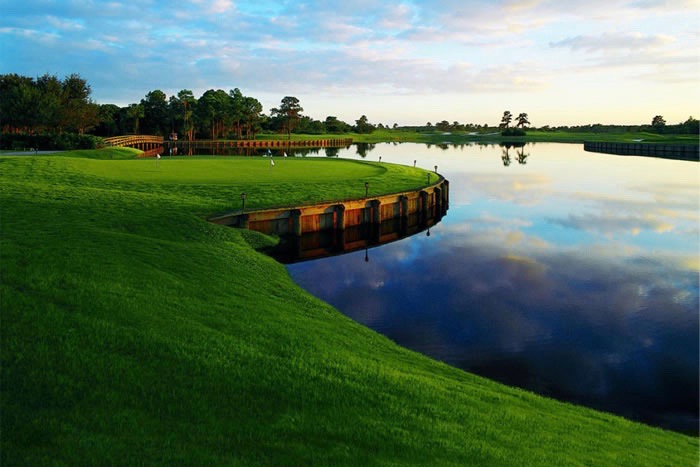 Golf
Enjoy the sunshine and beautiful scenery on one of the incredible fairways, featured among several world-class golf courses. Learn why the Destin Area has become such a popular choice among golf enthusiast.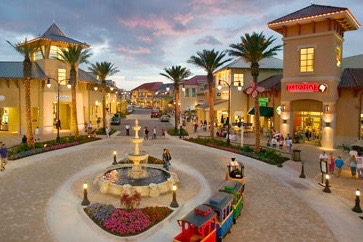 Shopping
You will have ample opportunities to enjoy some shopping during your trip. There are outlet malls, beach stores, local specialty shops and much more! Enjoy all the great deals, rather if you are shopping for souvenirs or yourself.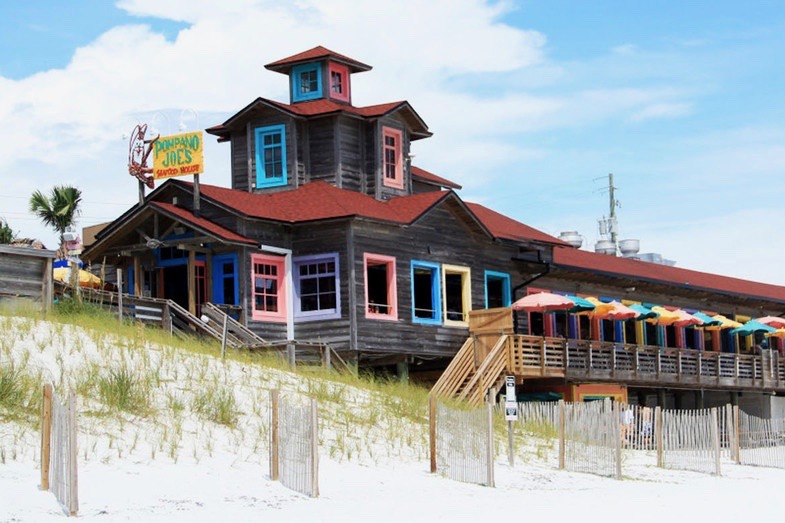 Dining
If you enjoy restaurants with great food, you're in for a treat. The dining options can be overwhelming in a good way, as there are so many incredible places to eat. Enjoy eating seafood on the beach, mexican food and many other local favorites.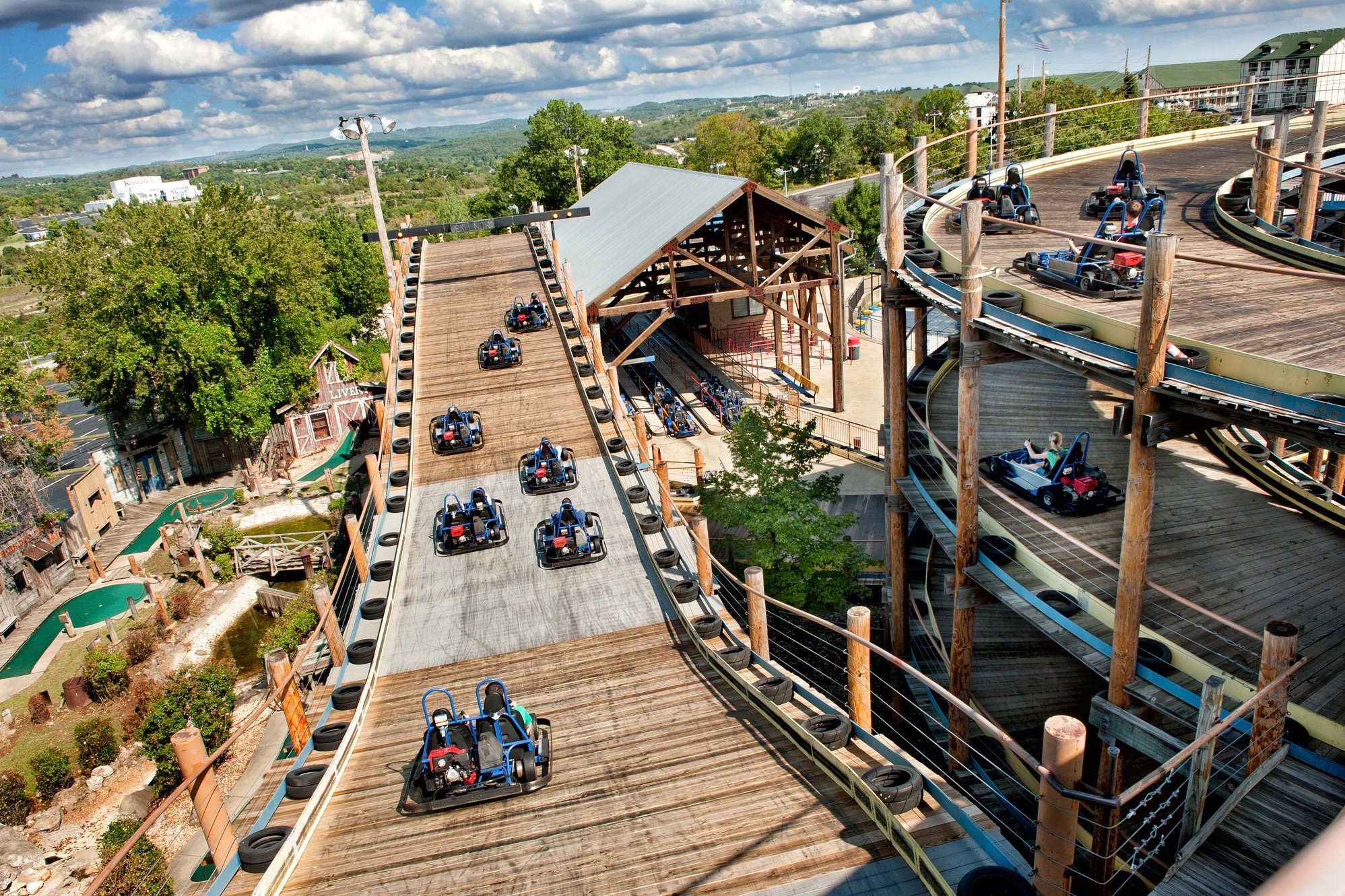 Family Entertainment
The Miramar Beach and surrounding Destin Area will provide you with plenty of family oriented activities to enjoy. There is no shortage of things to do, nearby your Majestic Sun Condo Rental, such as: miniature golf, water parks, dolphin shows, bowling, beach activities/events and more.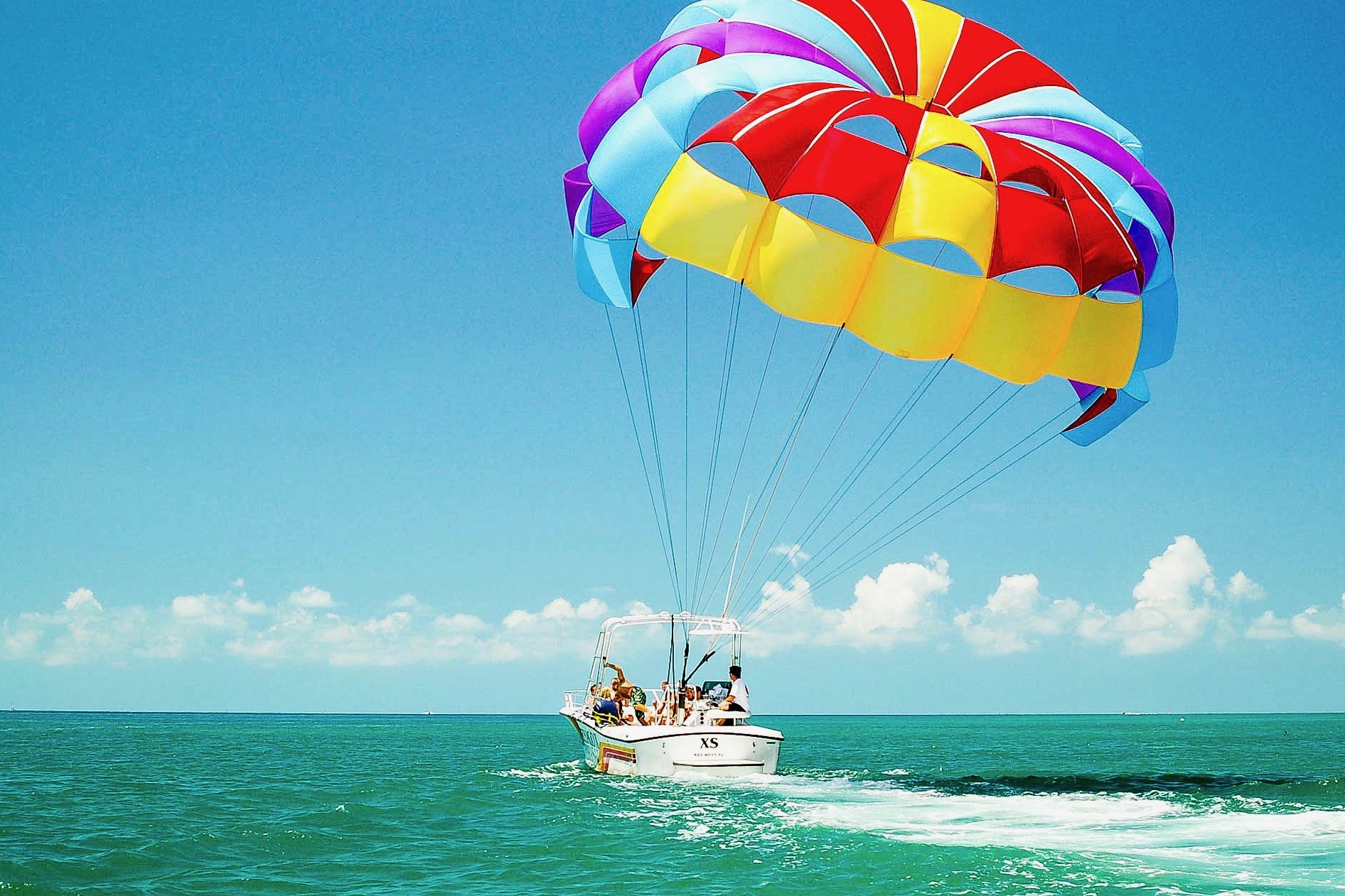 Watersports
The Emerald Coast offers some of the best water sport experiences, along the Gulf. Enjoy the day on a jet ski, snorkeling, scuba diving, parasailing, wind-surfing, ride the waves on a boogie or surf board, along with much more.